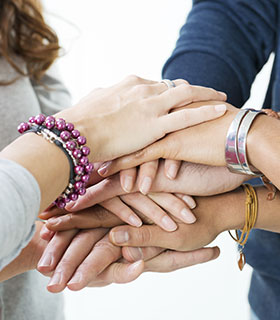 Apply for Grants
TIFO supports projects that promote understanding of Japan, and divides them into the following four categories:
Symposia and seminars.
Cultural programs.
Research and studies.
Programs that train students who will promote international understanding of Japan.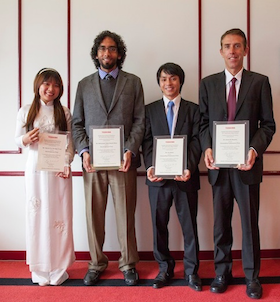 TIFO Initiated Activities
Fellowship program for foreign students attending IUC.
TOMODACHI Toshiba Science & technology Leadership Academy.
Field work by doctoral students of Japanese studies Center for Japanese Studies, University of East Anglia Summer School for students of Japanese Studies.
Shot field work for specialists on ASEAN.
Toshiba Youth Club Asia.